Please visit San Francisco Bay Physicians for Social Responsibility's NEW website! It was an honor to build this site with SF Bay PSR, Gestalt Graphics, and Meterpool Web Solutions.
I am thrilled to announce that the curators at Medium selected my piece, "Love, Loneliness, and a Mysterious Bedfellow—San Francisco, California," as a featured article in the Outdoors section.
My most recent piece for Eat Drink Films magazine is up!
Kuli Kuli: The Future of Food (with recipes)
Enjoy!
Noir City is happening!!! January 24 – February 2, 2020! Don't miss it!
Noir City 2020 Program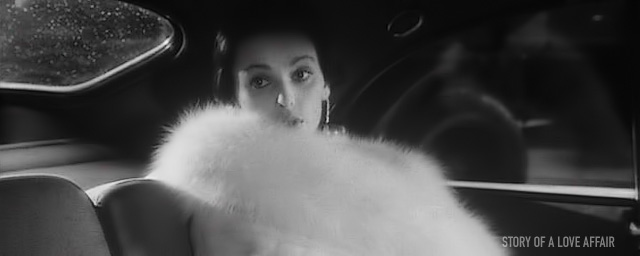 COCKTAIL RECIPES: A Gift for You, is up on Eat Drink Films magazine!
I hope you will enjoy my latest piece on the wonderful Orson's Belly micro-cinema, aperitif, tapas place on Balboa Street in San Francisco.
"Orson's Belly: Day and Night" on Eat Drink Films magazine.

I am pleased to announce that my story, "Secret Horrors of the Castro Theater: A True Story," is up on Medium and it was picked up by Eat Drink Films magazine!
Please join us Nov 5–24, 2019, to celebrate the 100-year anniversary of surrealism. My dear spouse Peter Maravelis has done an outstanding job of producing this fascinating festival, Inside the Magnetic Fields: Surrealism at 100!

Litquake runs from Oct 10-19, 2019!
Here is a piece about my favorite restaurant in Athens, Greece.
"Feasts at The Kitchen of Efrosinos" on Eat Drink Films magazine.